Microsoft Viva: The First Employee Experience Management Platform
As a Microsoft Gold Partner, we're thrilled to showcase Microsoft's new software, Microsoft Viva — the first employee experience management platform built for the hybrid era.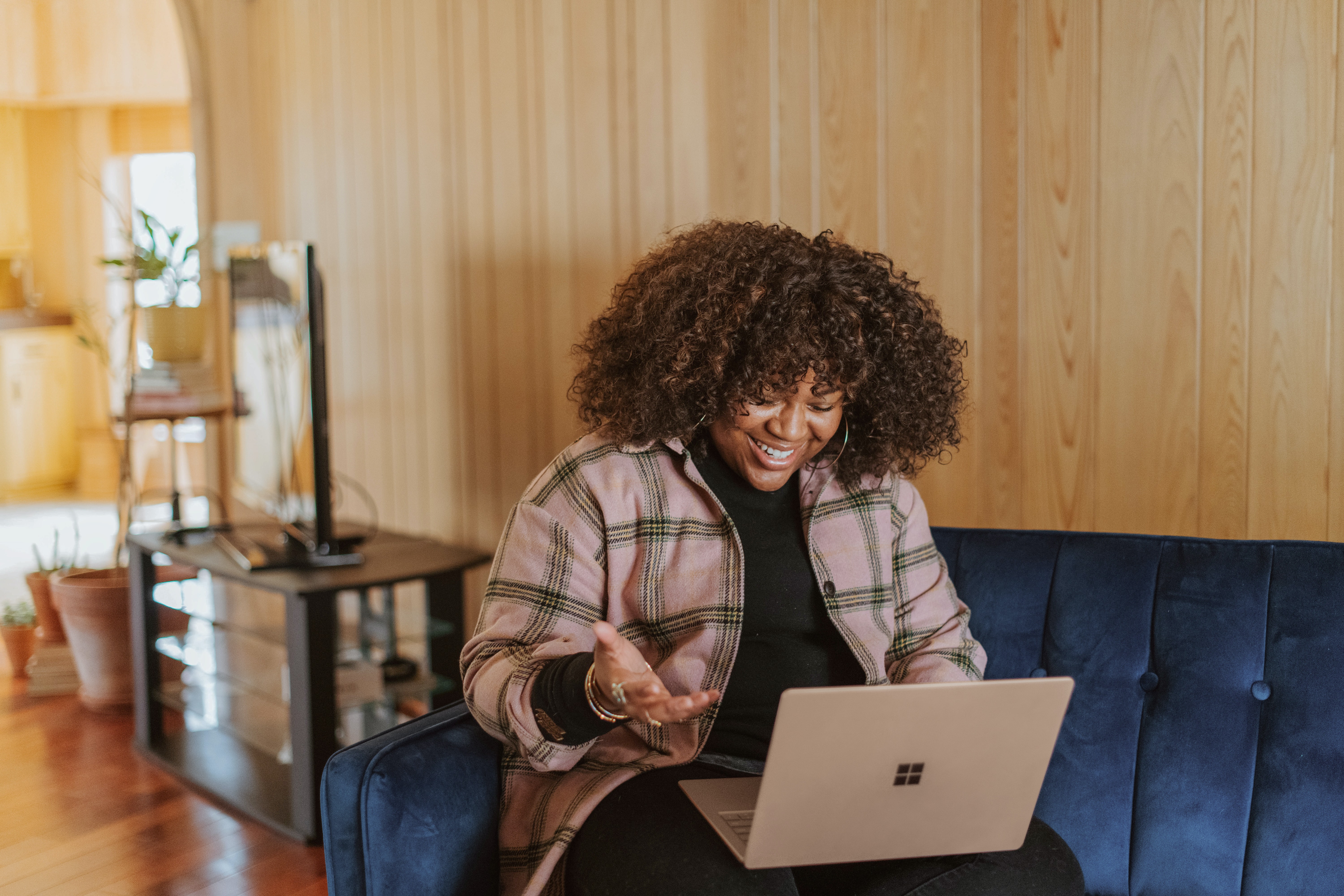 What Is Microsoft Viva? A Hybrid Must-Have
Microsoft Viva was launched in early 2021 to fill the employee experience gap left open in the wake of mass remote working. As more companies transition to a hybrid environment and undergo complete cloud transformation, managing employee experience is becoming ever more critical — not to mention more challenging as we do it screen to screen.
Geared towards helping your people thrive, Viva is the perfect add-on to your cloud environment, helping with everything out of office from employee development to managing work from afar.
Viva Learning: There's no need for an LMS when you have Viva Learning. Acting as an employee learning centre directly in Microsoft 365, employees can now engage with training anywhere in a familiar, digital environment that's safe and secure.
Viva Insights: Viva Insights provides much-needed visibility in the age of remote work. From protecting productivity to encouraging employee wellbeing, insights does it all, including the creation of a virtual commute.
Viva Topics:

Knowledge curation is easily done with Topics, so no one has to worry about finding the right answers. Everyone using Microsoft can easily identify and discover anything they need, with peace of mind that their data is protected.

Viva Connections:

Keeping connections alive out of office can be tricky. But with Connections, you can create a tailored feed to keep everyone engaged. Share news, highlight employee contributions or just let the apps do the work.



The Case for Microsoft Viva and Adopting an Employee Experience Management Platform
Microsoft Viva has many impressive functionalities, being adopted by the likes of Toyota, Hilton and Lumen for more than just its fancy interface. As well as looking like the part, Viva helps support the move to hybrid working, keeping the employee experience top of mind, even when it's screen to screen.
In such a digitally-connected world, we don't imagine any hybrid organisation without the need for an employee experience management platform in the future.
Supporting Digital Transformation:

Viva supports your business growth objectives by allowing you to embrace digital transformation without any trepidation.

Championing Employee Wellbeing:

By empowering employees to learn and share remotely, as well as finding ways to mimic the 9-5, Viva puts wellbeing at the forefront.
Streamlining Data Storage and Sharing:

It was only a matter of time before employee experience platforms were created. So, why not adopt it as part of a secure Microsoft 365?






Creating a Safe Space for Employee Experience Management In Your Tech Stack
As part of Microsoft 365, Microsoft Viva slots seamlessly into your existing tech stack so long as you're a Microsoft user. Even though managing the digital employee experience is entirely new to your organisation, there'll be no teething problems in the early stages of its adoption, with functions like Viva Connections coming as standard in all Microsoft 365 plans with SharePoint online.
All you need to focus on is the existing set-up of your cloud environment and aligning it with Microsoft best practices. It's really that simple to support your teams out of office and make the hybrid change a happy one.
Check Your Microsoft Cloud Compliance To Cover All Bases.
Eager to adopt Microsoft Viva? We don't blame you. But first, check your existing cloud environment before adding new integrations. Understanding and correcting compliance will help you confidently welcome a platform focused on wellbeing and the smooth running of your everyday operations.
The sooner, the better when introducing your team to Microsoft Viva, so make use of our limited time cloud compliance audit, free to your organisation.