From IT Advice and Ideas to Installation and Beyond
NHS Trusts have particular guardrails and circumstances that aren't replicated elsewhere. Not even in other areas of the public sector.
Your size means any sort of transformation project needs thorough planning. Especially ones which reach all the areas that are touched by IT. A strategic partner works closely with you from the early-procurement stage and is available all the way through the process.
When choosing an IT service provider, look for one who has the experience delivering services in clinical environments with the expert knowledge to take your project from idea through to completion. Browse how we can help using the info on this page.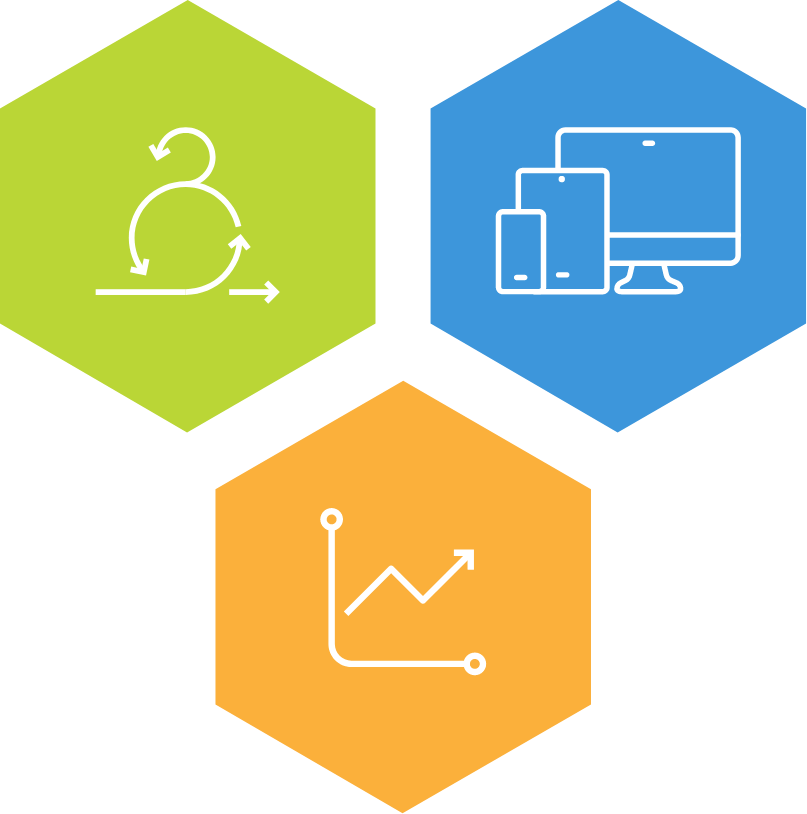 Consultation & Advice
We understand driving change and implementing strategy is a difficult task, that's why our team is here to help.
Our consultants have worked with NHS Trusts and devised strategic plans that ensure the complex procurement process runs smoothly. This is done by working with you to complete the full business use case, providing advice and support in a true partnership approach.
Reduce your risk and maximise value from your IT project by choosing PSTG for strategy and support through the procurement process. Related services include:
Digital Strategy
Digital Infrastructure Strategy and Refresh
Business Case Development (OBC & FBC)
Requirements Definition
Assurance review
Stakeholder Engagement
Communication Strategy
Vision Alignment
Procurement Support
Cloud Planning
Risk Management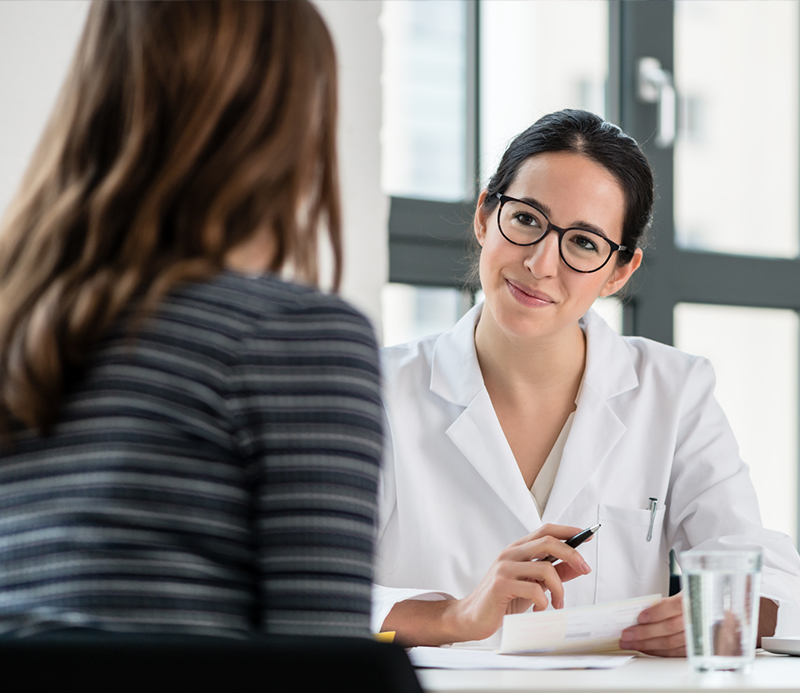 Transformation & Delivery
Digital transformation projects take expert knowledge to deliver well. Make sure your delivery team is involved from pre-procurement onwards.
With experience working with NHS Trusts on various projects, the PSTG team know how to deliver NHS Digital N365 migrations as well as Trust owned Microsoft 365 tenancies and other digital dictation or transformation projects.
A robust approach and deep engagement with key stakeholders is the perfect combination for an effective digital transformation project. Areas we can help include:
Application Management
Go Live Support
Procurement
Project Management
Clinical and Business Change
Data Management
Interoperability and Integration
Testing
Training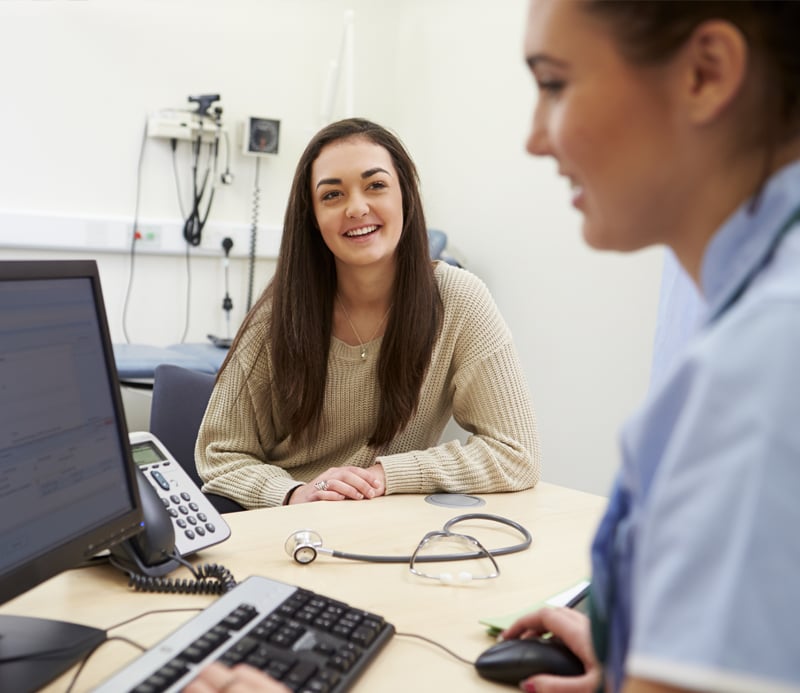 Change & Transformation
Change consultation is perfect for NHS Trusts who understand how important it is for all people to be invested in the project.
No longer a project management problem to deal with, change and transformation management are a Trust-wide issue. But who owns it? It's too big to be just a HR, projects or IT issue, respectively. That's why expert help is beneficial.
Successful change and transformation projects take time and should begin as early as the strategy stage. This means working with a partner in the following areas:
Stakeholder Engagement
Relationship Management
Communications
Mapping & Design
Outcome and Benefits Management
Training and Support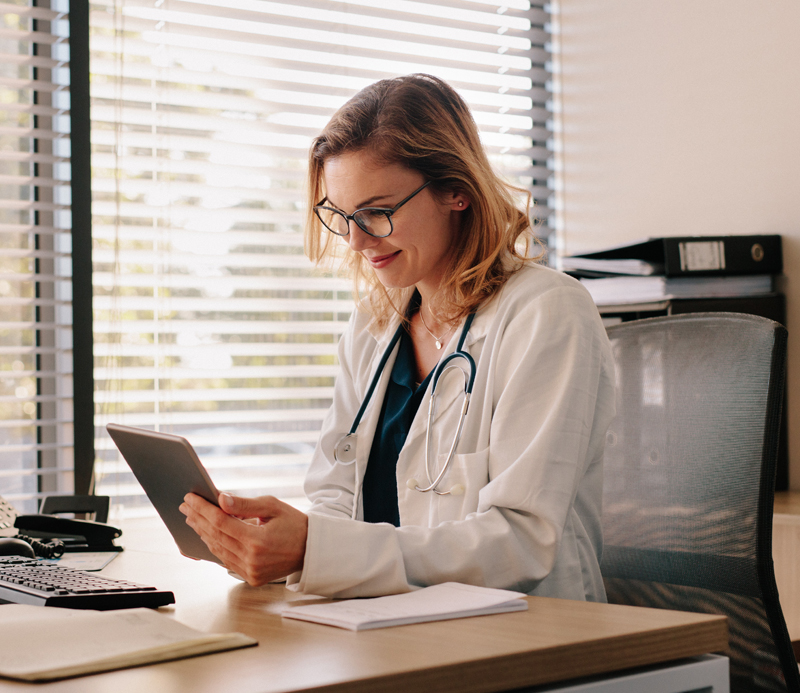 IT Governance & Security
Ensuring safe and secure IT governance and infrastructure is not a small task. Again, proper strategic support is required.
How comfortable are you with your NHS Trust IT governance and security? Not just the systems in place, but the competency of people using them? Auditing current systems and processes is the best place to start. Before moving on to planning and installing new ways of working.
PSTG works with Trusts to audit and improve all of the following:
DSP Toolkit working effectively for the Trust
Privileged Access Management auditing and optimising
Enhance and automate staff Starter Mover Leaver procedures for users
IG department support to help with supplier compliance
Surveying, restructuring and updating the Active Directory
Full security audits, both remote and physical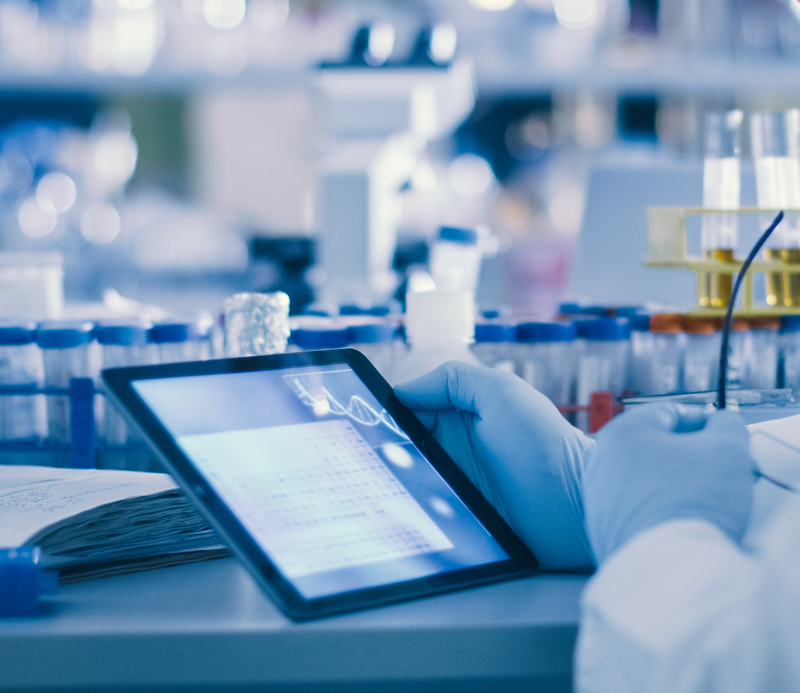 Managed Services
IT managed services for NHS Trusts can be the hidden way to achieve operational and financial improvements.
PSTG works with Trusts to highlight areas to improve IT operations and find cost efficiencies. IT management is about more than helpdesk services. With continuous improvement, efficiencies can be found to support decisions that save time and money across all areas of the IT ecosystem.
You can get expert help with:
Headcount reduction to increase efficiency and lower costs
Support with PACS clinical systems
Server infrastructure support
Full network support
ITIL Managed Service Desk
Modern Data Management services
Asset and asset lifecycle management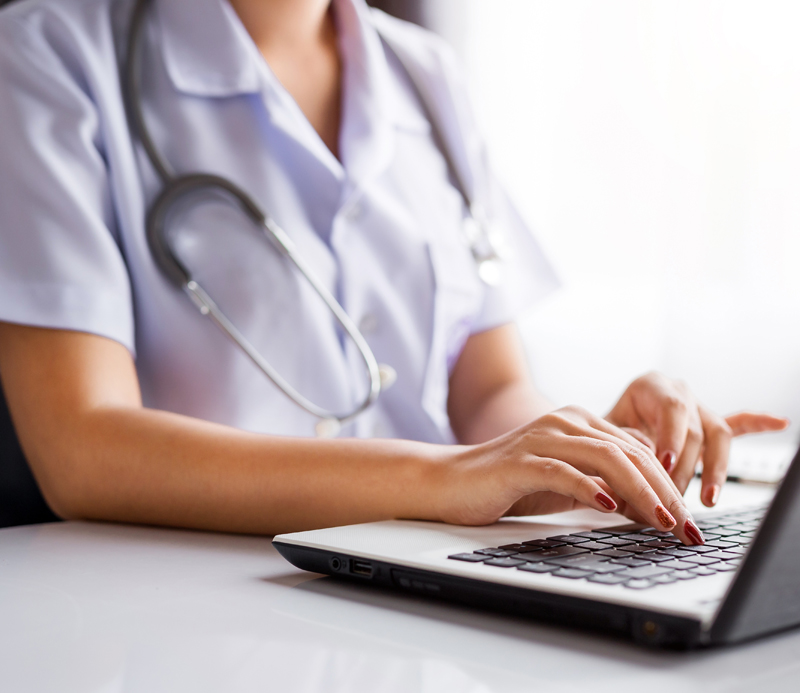 Robotic Process Automation
Coming soon - watch this space!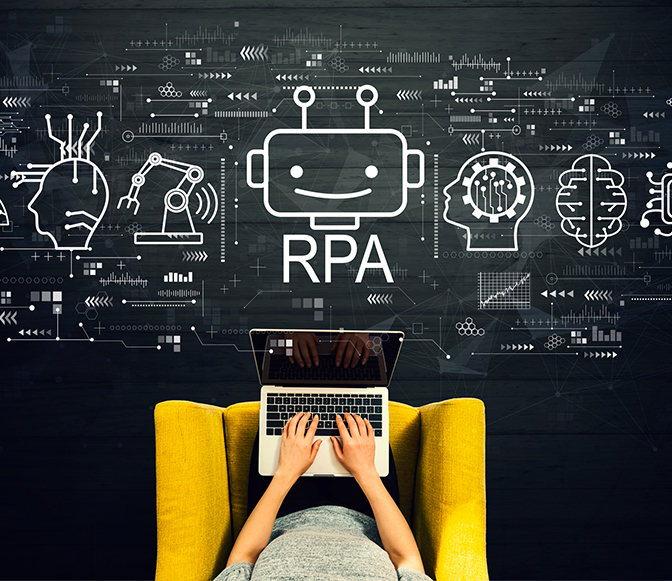 Speak to Us Today to Start Improving IT in Your NHS Trust
By working with various NHS Trusts, we've learned to understand that the patient comes first. With a focus on providing immediate top-quality care and a better patient journey, there's not much time for healthcare professionals to find the tech that enables them to work better. We're here to help reclaim that time and to achieve this it's important to start by understanding your vision, goals and objectives.