Our Story
Our founders John and Enzo believe in getting stuff done and keeping things simple.
And they enjoy helping people do the same in their own companies.
When you meet them, you'll see that they might work in IT, but they aren't typical IT people. None of us are, really. That's just what we're good at and what we use to simplify life for our customers so their business can work better.
We started in 2010 selling hardware and installation services. But we've grown to offering the full range of IT services, including unified endpoint management.
All whilst still staying true to our roots of getting stuck in and making sure the job gets done.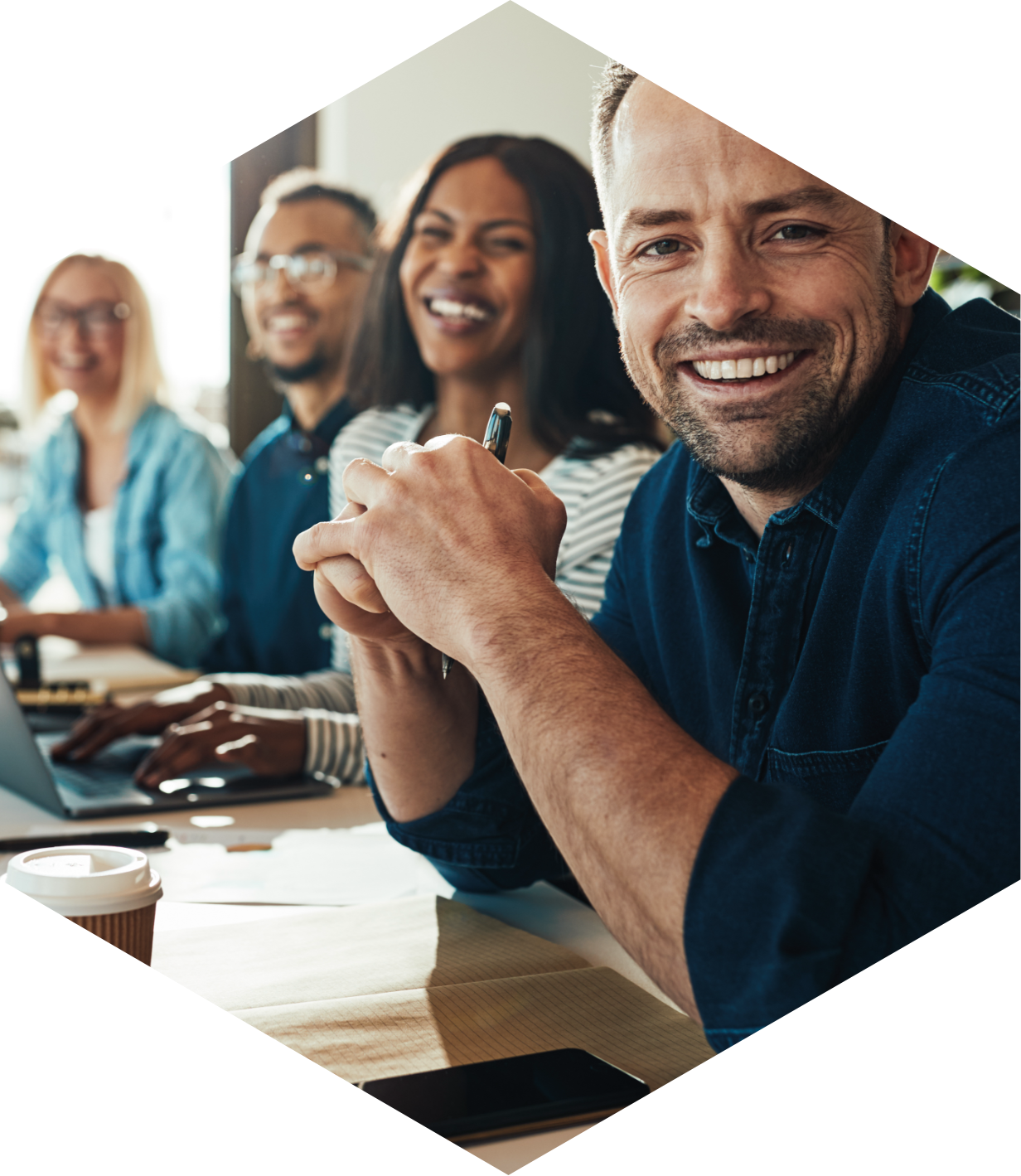 Matt Griffin
Sales Director
Matt leads the sales go-to-market execution through a business model transformation. He continually strengthens the sales organisation to match the company's rapid evolution in the marketplace. By simplifying our customers' IT, we empower their people and help them to get the most from their existing resources. His passions include boxing, fishing, and spending time with his family and his dog.
Ben Ward
Cloud Services Director
Ben ensures that our clients get the best value from their cloud investment. He leads the technical team and has a keen passion for balancing technology with well being which he practices by walking, swimming and playing golf.
Tamsyn Cundall
Sales Operations Manager
Tamsyn looks after the sales support team, ensuring processes are manageable and kept effortless through managing ISO standards. She looks after supplier and vendor relationships, ensuring pricing is competitive for the sales team to pass onto their clients. She recently started at Be Military Fit and does the Moonwalk for breast cancer every year.
We make sure we always have our finger on the pulse. That means keeping our accreditations and certifications up-to-date, consistently providing you with the best possible support.