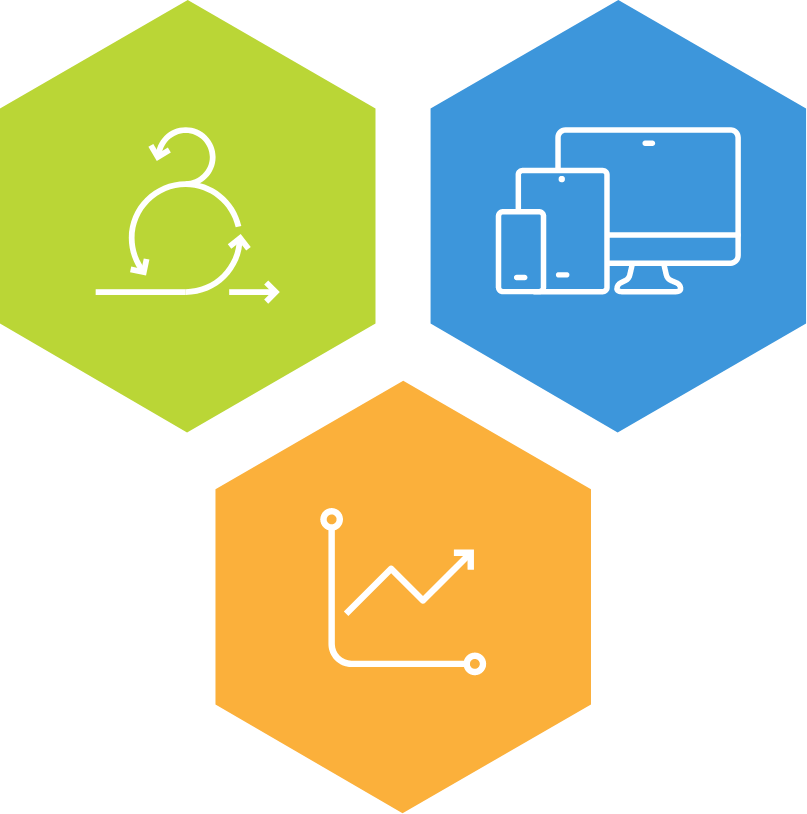 Agility. Responsiveness. Productivity.
These are vital qualities available to businesses willing to transform their digital workspace. Using cloud-based solutions, businesses can maximise productivity and capture supreme value for money.
Whether your business is small, medium or large, PSTG is here to help you transform your digital workspace. We focus on the technical challenges and changes, while you can focus on results.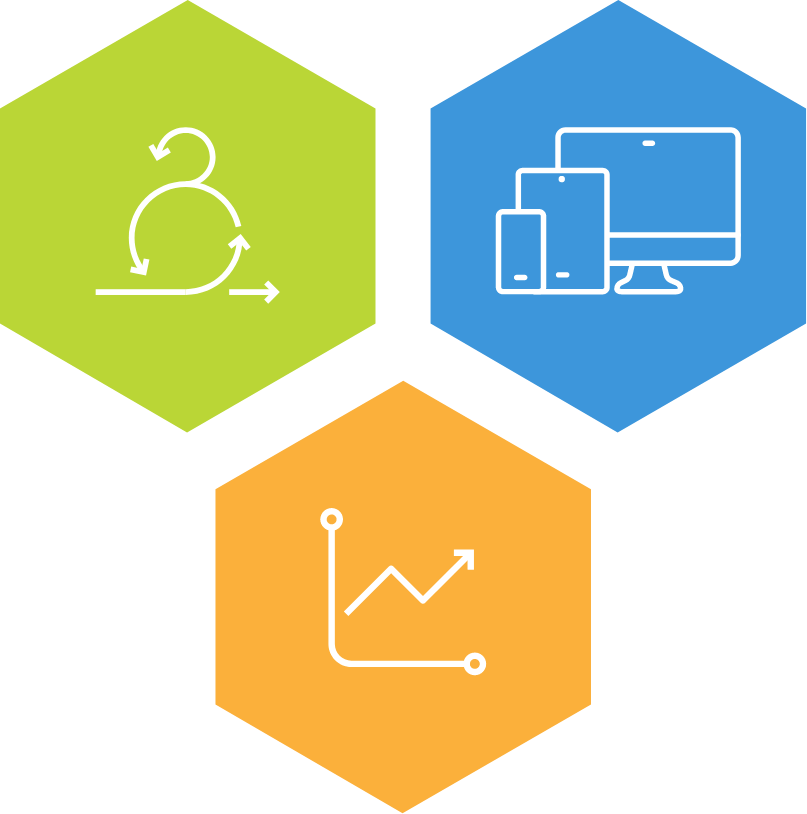 Cloud Transformation
Agility and Optimised Working With the Digital Age
Cloud transformation requires the migration of key applications over to the cloud, while also improving the ease of use and accessibility for the key players actually using the software. With the right technological choices, this is easily captured.
With new solutions and improved connectivity, your business will experience maximised productivity and performance.
Completely transform how your applications are used by migrating them to the cloud.
Enjoy scalability within your digital workspace, made more adaptable by responsive solutions.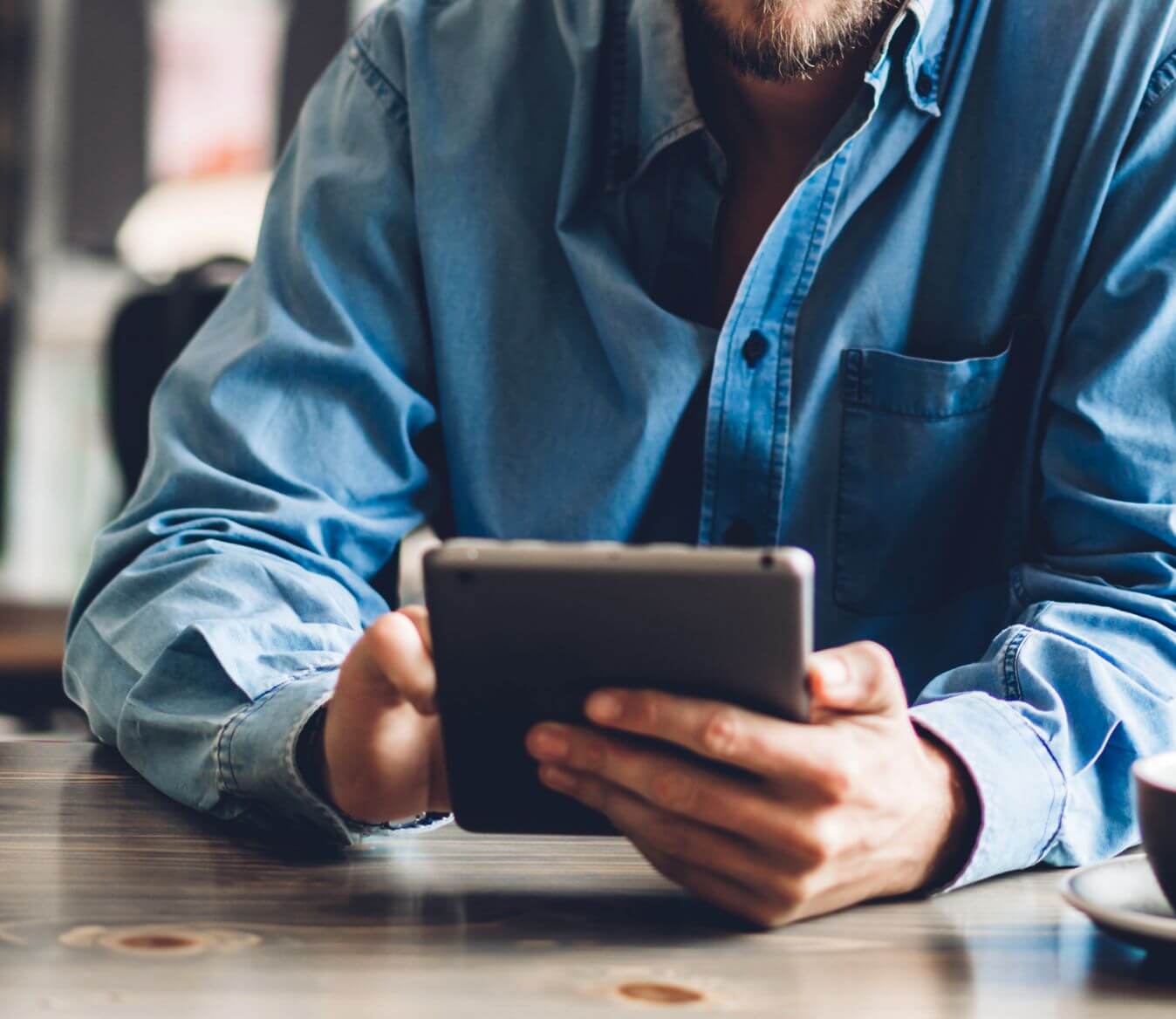 Managed IT Services
Responsive, Proactive Support and Simplified End-User Computing
We offer flexible and cost-effective managed IT services, providing you with proactive monitoring and support for your business. By evaluating your specific challenges, we can design and build solutions that are right for you.
Reduce the burden on your IT teams. Give them the tools they need to work quickly, efficiently and hassle-free.
If you're moving towards a remote workforce, ensure they're set up and ready to work without worrying about security or a lack of access.
Keep things simple with streamlined onboarding, simple end-user computing and responsive support from our accredited engineers.
Unified Endpoint Management for all devices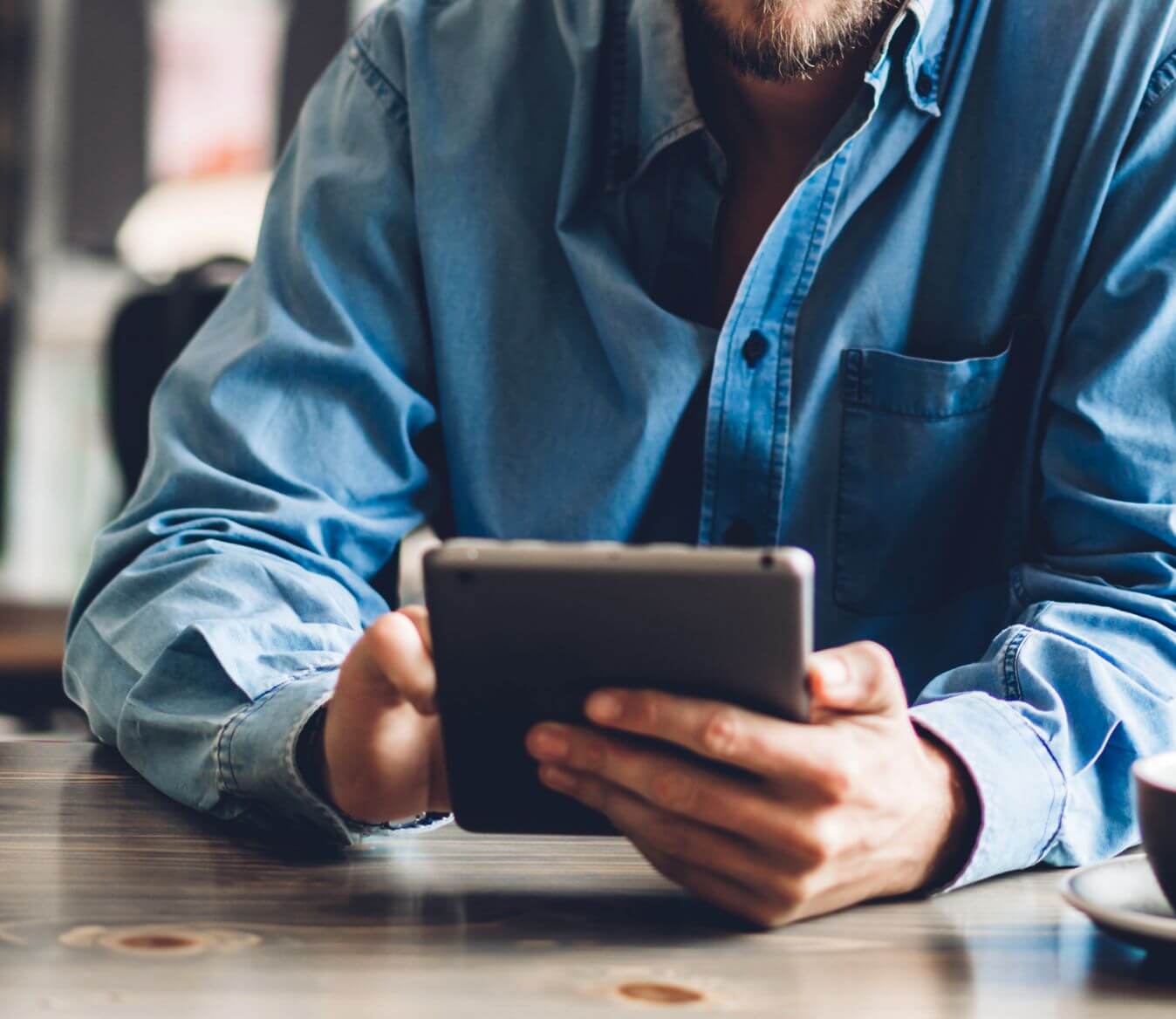 Building A Modern Workplace
Modern Workplace Solutions: Ensuring Collaboration and Communication
IT should always be simple, effective and sustainable. By implementing PSTG's modern workplace solutions, you'll see improvements in employee productivity, communication and collaboration.
Get the edge on your competition and communicate at lightning speed across a number of teams through seamless integration.
Give your people the ability to access documents and data at any time, from any place and across any secure device.
Utilise cost-effective solutions that give your people access to the data they need, as soon as they need it.
Co-device adaptation, empowering your people with anytime access, anywhere and from any device.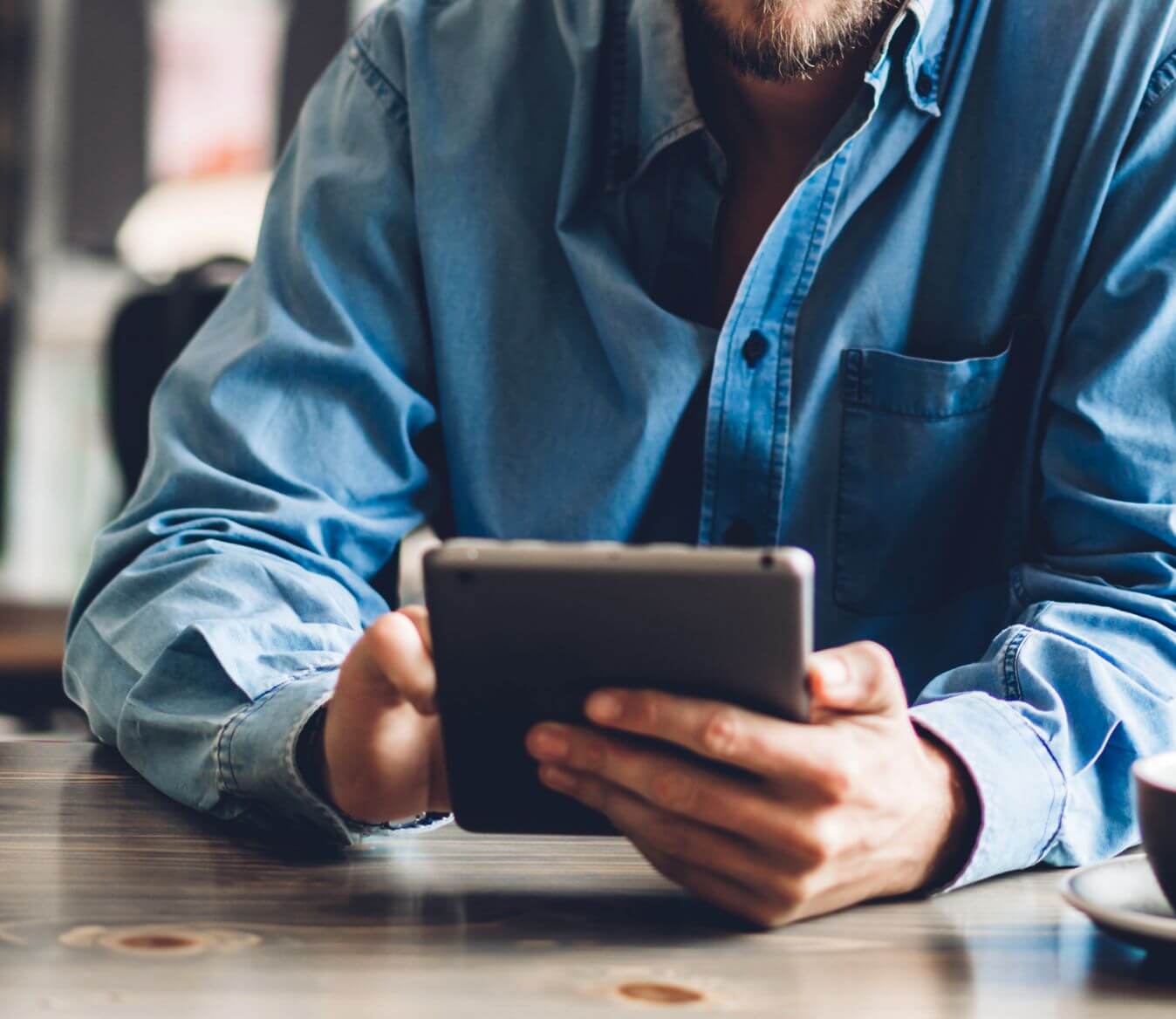 Modern Protection
Security as A Number One Priority
Cybercrime is up 600% in the wake of the COVID-19 pandemic. Cyber criminals are constantly working to access your sensitive information and we know how stressful that can be. That's why security is, and has always been, our number one priority.
We work with the leading Microsoft products to build secured, governed and compliant IT estates for clients—whatever your industry.
Powered by cloud intelligent security, we proactively protect users across all connected devices.
Our solutions cover a wide range of security issues—identity and access management, information protection and governance, threat protection, security management, insider risk management, compliance management—the list goes on.
Elevate and modernise your security, manage risk and meet compliance standards with the trusted Microsoft cloud.
Seamless, end-to-end security management deployed by experienced specialists.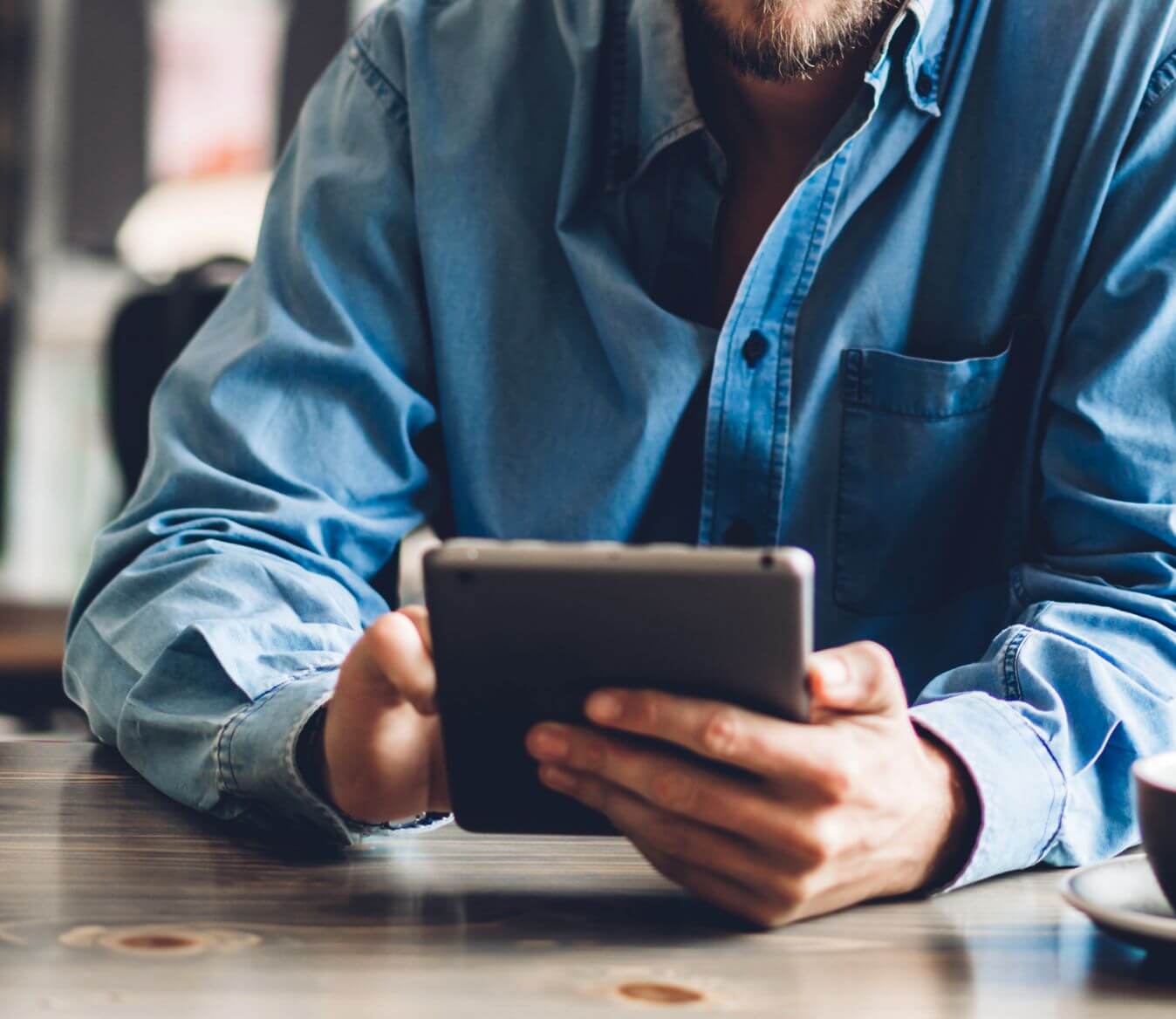 Consultancy
Expert Consultants for Expertly-Crafted Solutions
Our consultants can offer:
IT strategy: Align your technology with your business requirements, goals and style. PSTG will unwrap your business complexity and deliver an IT strategy that works for your business and your clients.
Cloud readiness: We will assess your IT estate and the journey needed to make your move to the cloud, advising on the steps needed to ensure a smooth transition.
License optimisation: We're very passionate about value for money. Our license specialists assess your Microsoft cloud licensing and provide detailed recommendations to help you optimise your IT estate, which is far better for your wallet.
IT health checks: Gain a holistic view of your IT estate and understand how this compares against your business plans and goals. Identify the opportunities and risks of your IT estate and enjoy tailored mitigation recommendations.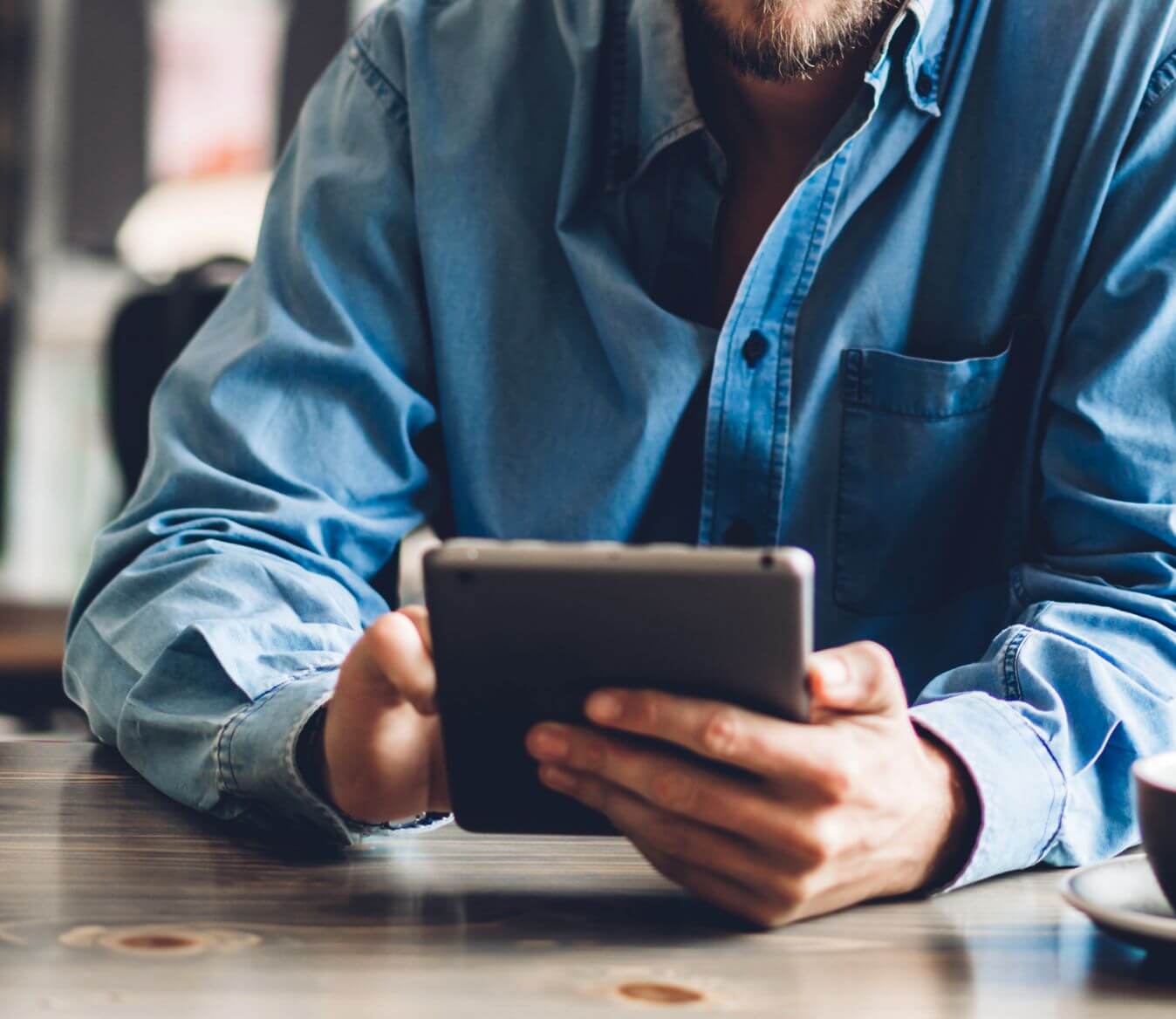 KnowBe4
Get the most out of KnowBe4 with our Managed Service
Untrained staff present a golden opportunity for attackers to find easy ways into your network. KnowBe4 helps best train your staff on cybersecurity.
Our KnowBe4 as a Managed Service brings:
Peace of mind: Thanks to features such as monthly reporting and tailored training following user errors spotted during testing.
Return On Investment: When investing in KnowBe4, working with PSTG ensures your training is more targeted and tests more frequent.
Professional support: Pushing people to train and planning what they should train on is taken care of by us.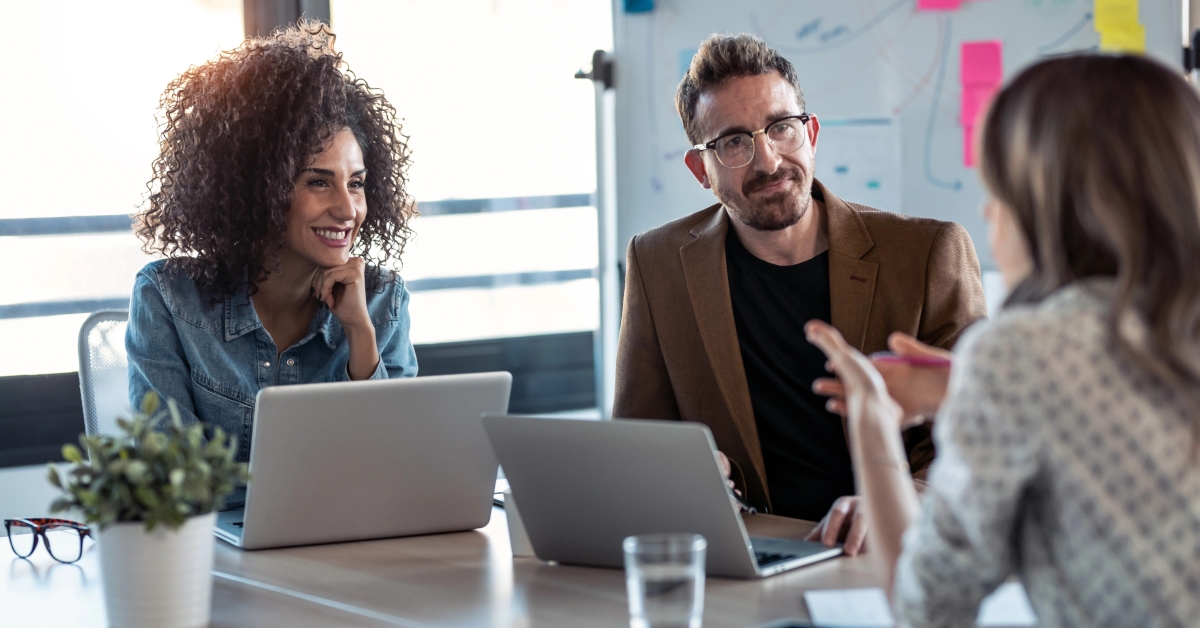 Speak to Us Today to Get Started
Over the years, we've learnt a few things about what makes businesses tick; good quality technology that enables rather than frustrates,
consistent communication, encouraging innovation and an open and honest attitude when it comes to collaboration.