Turn Your Office Into a Microsoft Modern Workplace
Reimagine what your team can achieve when they're equipped with the latest technology. Boost productivity, improve communications and reduce IT-related costs by building a modern workplace. Speak to us to get started or scroll to find out more…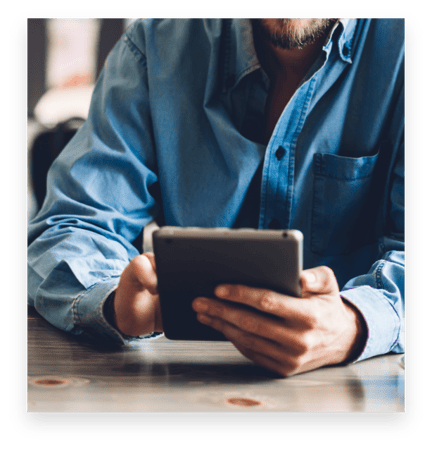 Who Needs to Build a Modern Workplace?
You're looking to improve collaboration and productivity. Maybe you're looking to upgrade your systems. But software challenges keep getting in the way. You can get help with switching to a more modern workplace that uses contemporary, powerful tools.
Slow comms and security issues and procedures are killing productivity. Every day, many man-hours are lost trying to recover, access or transfer data.
You'd benefit from a more modern workplace if:
You're slowed down by tools at work that feel like they're from a previous age compared to personal communications
You're spending too much of your precious time on correcting security breaches and recovering lost work
Too much budget is wasted on on-site servers, too much time lost by not working collaboratively enough and the full benefit of your Microsoft 365 investment isn't being reached
But when you build a modern workplace, your whole team can work more seamlessly. You can operate in a way where IT enables rather than hinders you.
Think about building a Microsoft modern workplace for:
Improving communication, productivity and security
Enhancing collaboration between your team
Leveraging the full benefits of Microsoft 365
Understanding and harnessing the strategic benefits a truly modern workplace can bring
What Are Your Modern Workplace Options and Where Can They Help?
Where to start when modernising your workplace depends on where you're at in your digital journey. It also depends on your priorities and budget.
However, what every company that's Building a Modern Workplace has in common is the peace of mind that they're getting technology to better power how they operate. And that they have IT experts working to educate stakeholders and operators.
All so that their business can work in a way that's fitting for the modern age and Industry 4.0.
Browse your support and other options on this page...
Looking to Build a Microsoft Modern Workplace?
Browse Our Relevant Office 365 Options Here:
Becoming a modern workplace feels revolutionary. And that's why companies love it. But it takes insight and expertise to work out where and how to modernise your environment in the right place, at the right pace. Browse your options for support...
Server to SharePoint Migration
Server costs are rising and as businesses adopt Office 365, business leaders are reducing the cost of storage servers, by taking advantage on SharePoint.
Speak to PSTG about how you can improve productivity and reduce your IT infrastructure costs.
Secure your business data
Reduce IT storage costs
Enhance collaboration
Boost productivity and comms
Give controlled remote access
Leverage Microsoft 365 SharePoint
Get training for your team
Have a clear plan for digital change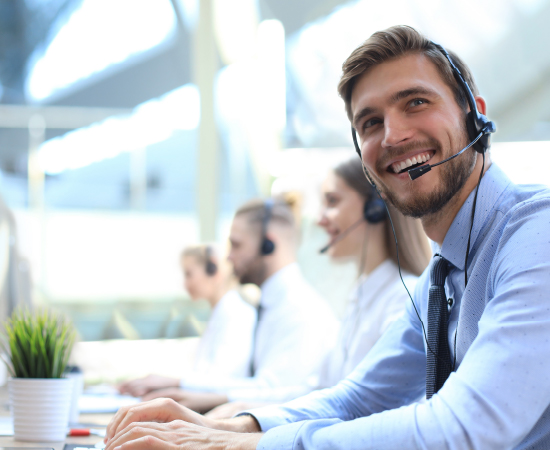 Microsoft Teams Collaboration
Make the most of Microsoft's collaboration tools. Teams is just one part of the collaboration toolbox, that helps bring people together to deliver on great ideas. Key features of PSTG's Teams Collaboration engagement include:
Reach full productivity whilst hybrid or remote
Use the leading hub for sharing ideas and project management
Drive collaboration safely, securely and compliantly
Lean on PSTG's years' worth of Microsoft Teams experience
Get implementation, training and troubleshooting from a Microsoft Gold Partner
PSTG will provide a clear vision with goals for digital change
Chat, call and collaborate in documents with colleagues and partners
Enhanced Audio and Video Conferencing
Art of the Possible
Want to see the full benefits of Microsoft 365?
Microsoft 365 has changed the digital landscape for businesses across the world. But it's still a vastly under-explored tool for the majority of its users. PSTG can help you get the most out of 365.
With years of Microsoft 365 expertise and a wide client base, we've seen some common trends. And we wanted to find a way to help customers learn best practices and do more with the tool.
We made The Art of the Possible, Possible.
This is where we look at your business problems, challenges and processes. We find the areas in your business that have unanswered questions.
How can you be more productive? How do you best complete a digital transformation project? How do you build an IT strategy fit for the future, not just today?
Microsoft 365 can help do all of this. You just need some assistance to make it happen.
The Art of the Possible helps unlock the full benefits for your business:
Our Consultants will unravel your current challenges and lean in with experienced hands to lead a workshop that provides Microsoft solutions for your business problems.
Our experts ensure that your business and its people understand the full capability of Microsoft 365. We communicate with stakeholders in a language that makes sense of all of the 'Tech Speak'.
As a Microsoft Gold Partner, we help business leaders understand the toolset and use creative ideas to help drive innovation and adoption.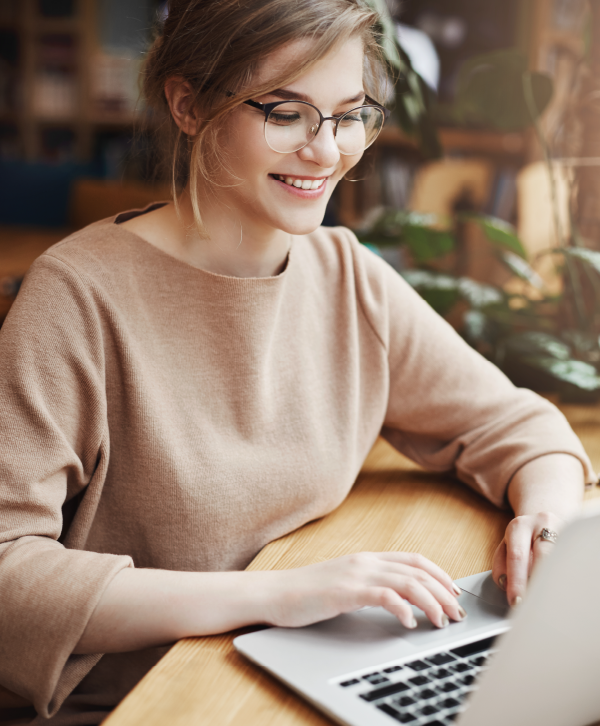 Intune Device Management
Take control of how and people and devices access to your business data by applying the compliance rich features of Intune to your business. PSTG have a demonstratable history of giving businesses the protection that they need, that protects business data.
Some key deliverables of PSTG's Intune engagement are:
Comprehensive Windows 10 management
Maximum return on investment
Comprehensive Windows 11 management
Simplify automated provisioning, configuration management, and software updates for all your endpoints
Cloud security across endpoints
PSTG will provide a clear vision with goals for digital change
Take advantage of existing investments to modernise the user experience with Microsoft 365 cloud telemetry
Help protect user devices against threats using Microsoft Zero Trust technology with unique capabilities
Why Choose PSTG to Build a Modern Workplace?
PSTG is your always-evolving IT services partner with years of exprience. We have a well-earned reputation for getting the job done without any fuss or complications.
If you and your team need practical and actionable advice or a strategic transformation plan, PSTG is here.
If you have skills, knowledge or adoption gaps in your business, PSTG is here.
And, if you want a modern workplace, with a long-term IT strategy for growth, PSTG is here.