Transform Use of the Cloud, Transform How You Perform as a Business
Drive meaningful digital change across your business by harnessing the full power of cloud storage and working. Get a tailored strategy, plan and support throughout the journey. Just get in touch…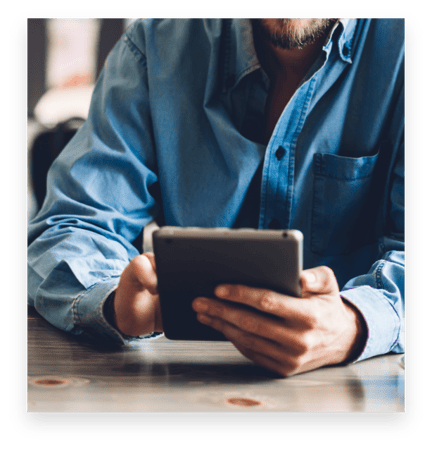 Who Needs a Cloud Transformation?
Your IT storage is bloated. Physically, it takes up too much space. Financially, it takes up too much budget. But it's always been this way and there's always a more pressing issue to fix before picking at that thread. Now, transforming how you work with the cloud can be seamless.
Having a purely physical server or a mix of physical- and cloud-based is causing underlying productivity issues. Not to mention the financial impact - both direct and indirect.
You'd benefit from a cloud transformation project if:
You're spending valuable resources on physical servers that take up maintenance time and budget, as well as physical space
You've made initial attempts to move elements of your business onto the cloud, but now you've got a bloated, underused tech-stack
The migration work would pull you and your team away from more critical projects
But when you build a modern workplace, your whole team can work more seamlessly. You can operate in a way where IT enables rather than hinders you.
Think about building a cloud transformation project for:
A strategic investment in a cloud solution
Reducing your overall IT spend
Getting the most from what you've already bought
Bringing your team along on the journey, so they're more productive and enjoy the tools they work with
What Are Your Cloud Transformation Options and Where Can They Help?
Where to start when transforming how your businesses works with the cloud depends on where you're at in your digital journey. It also depends on your priorities and budget.
However, what every company that we've seen move to the cloud has in common is that they need support. Be it extra hands to take care of the migration whilst the in-house team works on more critical items, or simply not having the strategic insight to make the right decisions.
All so that their business can work using a cloud technology - a way of using software that we're all using in our everyday lives outside of work.
Cloud Transformation Needs a Proper Strategy
Cloud transformation means migrating key applications over to the cloud. This means moving business-critical functions on to new tools without disrupting their performance.
You don't want to do this often, so it's best to have a proper strategy.
Since 2020, most businesses have been forced to evaluate their IT environment. From cost-saving initiatives to enabling their team to work remotely, it's been a great forcing function to bring the business into the modern IT age.
But it doesn't mean that the right long-term choices were always easy to make. It was a needs-must scenario rather than a purposeful decision.
Now, the time is here to evaluate your whole IT environment and set up your business for success in the rest of the 2020s and beyond.
And it starts with formulating an effective cloud transformation strategy. This will bring a sense of calm and order to how you manage your IT spend and infrastructure.
The Cloud Transformation Strategy service works by:
Leading you through the process from start to finish, working with your key stakeholders to make sure your key business goals are met.
Speaking to your key people, engaging with your team and making a thorough assessment of your IT estate, so that we can make sure the learnings from many years of cloud transformation projects can best help you.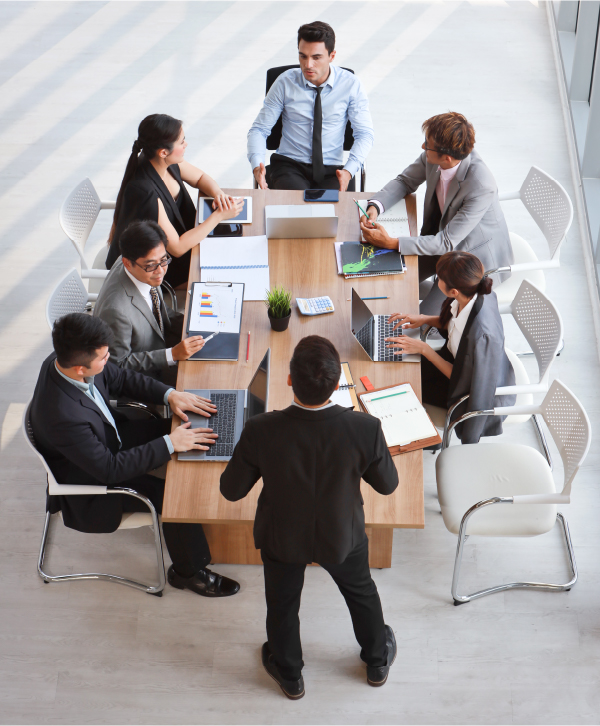 Moving Your Email to Microsoft Cloud
Having your emails in a centrally controlled and accessible location for your people removes the need to invest in heavy, expensive servers. It helps your team communicate faster, in a more secure environment.
Most businesses are moving email to Microsoft Cloud.
Microsoft Exchange removes the need to dedicate valuable time, skills and investment into an owned, physical server. The data storage is shifted to the cloud instead.
Because the Exchange servers are centrally managed by the biggest people in computing, they're constantly updated with the latest security measures. Your data and your people are as secure as possible when using the cloud.
Also, cloud-accessed servers are being managed on an industrial scale so this means the carbon footprint needed to store the data is drastically reduced compared to the old individual server model.
The Microsoft Cloud migration service works by:
Leading you through the process from start to finish, working with your key stakeholders to make sure your key business goals are met.
The result will be a secure way to manage emails, reduce your IT storage costs compared to servers, and improve team productivity.
Post-migration, you'll be able to access advice, training and troubleshooting help from our expert, Microsoft Gold Partner team.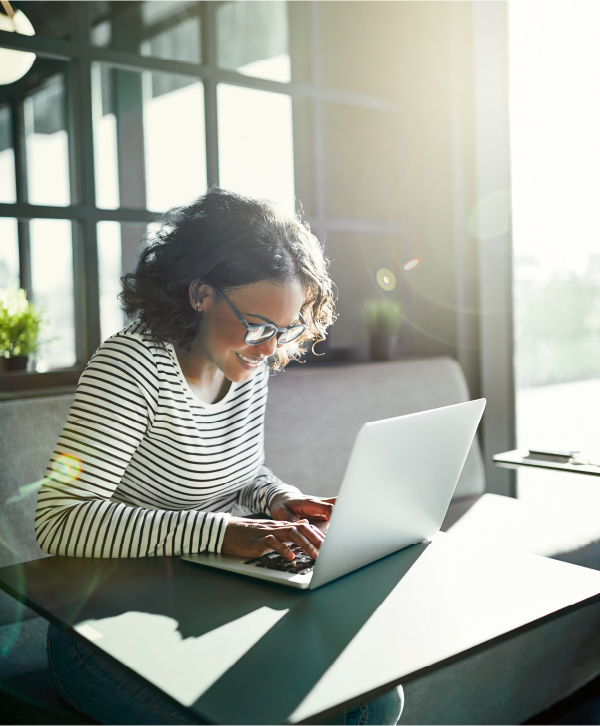 Why Choose PSTG for a Cloud Transformation Project?
PSTG has years of experience working with Microsoft and businesses who use their tools. We have a well-earned reputation for getting the job done without any fuss or complications - whilst keeping things simple.
If you and your team need practical and understandable advise to make the most of the cloud, PSTG is here.
If you have a gap in understanding or availability to complete a cloud transformation project, PSTG is here.
And, if you want to make sure you're making the right choice when it comes to a cloud solution, PSTG is here.